Real Estate Doesn't Have To Be Complicated.
At LoKation Real Estate, we believe that buying, selling, or renting a home should be a seamless and enjoyable experience. That's why we're dedicated to elevating the real estate experience with innovative solutions, cutting-edge technology, and expert guidance, every step of the way.
Operating as a full-service brokerage for over a decade, LoKation offers a wide range of services to clients looking to buy or sell real estate. Our experienced team of professionals has the knowledge and expertise to guide you through every step of the process, from finding the perfect property to negotiating the best price. We understand the complexities of the real estate market and are dedicated to making the process as smooth and stress-free as possible for our clients.
LoKation Real Estate is a leader in providing hyper-local attention to detail in the markets they operate in due to their extensive market knowledge. They understand the nuances and trends of each individual neighborhood and are able to provide expert guidance and advice to their clients. Their team of agents is constantly researching and analyzing the real estate market to stay ahead of the competition and provide their clients with the most up-to-date and accurate information.
We pride ourselves on being a trusted partner for all of your real estate needs. Our team of seasoned professionals is committed to delivering exceptional service and expertise, ensuring a seamless and stress-free experience for our clients. Recognizing the complexity and stress associated with buying or selling a property, we provide a comprehensive and transparent process from contract to close. Our in-house mortgage, title & escrow, and insurance services provide our clients with a fully integrated and streamlined experience.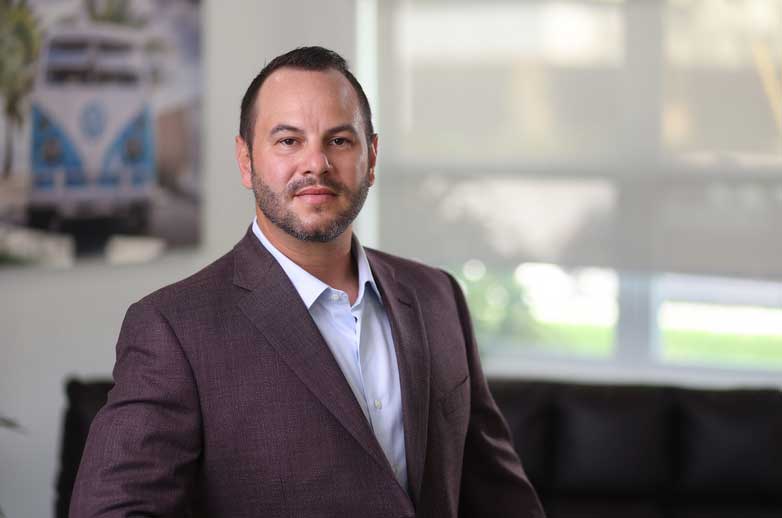 "At LoKation Real Estate, our top priority is meeting the needs and exceeding the expectations of our valued clients. As a nationally ranked and highly respected company, we have the expertise and resources to provide a full range of real estate services, from start to finish. Our team of experienced REALTORS® is equipped with the latest tools and technology, as well as in-depth knowledge of the local market, to ensure a smooth and successful transaction. Our commitment to customer satisfaction is evident in everything we do, and we strive to create a comfortable and confident experience for our clients. Whether you are buying, selling, or simply exploring your options, we are here to help you reach your real estate goals with exceptional results."
– Nathan Klutznick CEO
Built By Agents, For Agents.
At LoKation Real Estate, we are dedicated to empowering our agents with the necessary resources and tools to attain success. We implement a comprehensive listing program that highlights each property's unique characteristics through high-quality photographs and descriptive language. Our listings are showcased through a global network of websites, reaching potential buyers across 44 countries and in 14 languages. Our focus is to achieve results for our clients, and we believe that our agent-centered approach is the key to our success.
We understand the importance of utilizing technology to stay ahead in the competitive real estate market. That's why our team of agents takes care of the details for you. With our cutting-edge platform, kvCore, and white-glove marketing services, including instant social media templates and access to over 750 websites, our agents work to maximize the visibility of your property and ensure it is seen by the right people at the right time. Our bespoke marketing materials, such as custom-tailored listing presentations and luxurious brochures, flyers, postcards, and social media posts, showcase your property in the best light possible. Trust us to handle the technology and marketing aspects of your transaction, so you can focus on what's most important – finding your dream property or selling your home with ease.
At LoKation Real Estate, customer support is a top priority. Our support team is available to answer any questions or concerns through live zoom, text, chat, call, or email. If you require in-depth support or consultation, our brokers are available by appointment. Our team is always ready to assist you, even when you're on the move. We value your time and strive to provide fast, efficient, and helpful support for the best possible experience with LoKation.
At LoKation Real Estate, we believe in giving back to the community and making a positive impact. We are actively involved in charitable organizations and support causes through hands-on involvement and financial contributions. We take care to ensure that the funds are used for their intended purpose, rather than administrative expenses or salaries. If you have a passion for a cause, LoKation is ready to support you. Contact your local LoKation broker for more information on how we can make a difference together.
Interested in joining our
incredible team?