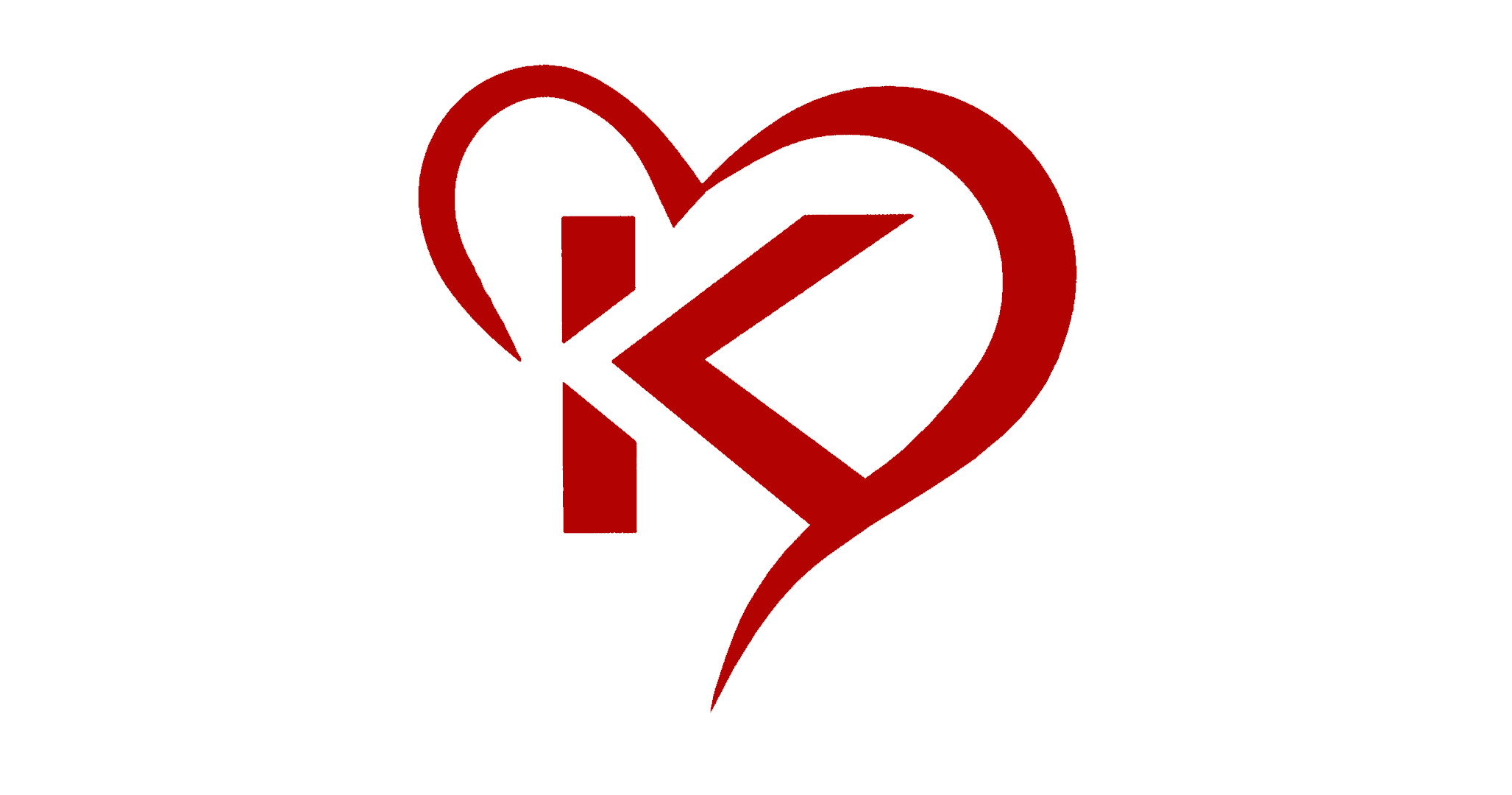 We believe in giving back to our communities and the causes that affect our lives and families. LoKation® and associates participate with a number of hands-on charitable organizations. We carefully select each organization to ensure they are using the funds towards the cause, and not for large offices and high-salaries.
If you have a particular cause, know LoKation® stands ready to contribute time and funds towards your initiatives. Please see your local Broker for more detail on how we are prepared to assist at a corporate level.
"It has been a pleasure to partner with Nathan Klutznick and LoKation® Real Estate team.  Their mission of giving back to the local community is refreshing.  That type of culture is rare and greatly appreciated.  Not only have they sponsored the 10th Annual Duck Fest Derby, but they have attended pre-event activities, and they have a Duck Fest fundraising team.  We are honored that their network of 800+ realtors in South Florida have chosen to support KID, Inc. because their tenacity and compassion directly reflect the KID vision."    – Mark Dhooge, CEO (Kids in Distress)
LoKation® contributed to the Walk to End Alzheimer's Event. Thank you to everyone who came out and supported the cause. We exceeded our goal and look forward to increasing and surpassing our goal for next year's event.